Our KOF XIII community in the UAE keeps on growing fast.
More players are joining our regular KOF sessions twice a month!
The last EVO gathering was kind of special as we were watching, analyzing or playing casuals whenever the matches on the stream were boring..!
So now Darkgeese is planning to test his newest LDA member Faisal Molvi from Pakistan by sending him to UAE, where he will hold the Middle eastern Cup featuring players from Pakistan, Bahrain and UAE.  Date to be confirmed soon!!
I got to play with a player from KSA called Riyadh when he visited Dubai last month and really liked his execution.  You can see below how his Takuma gave me hard time….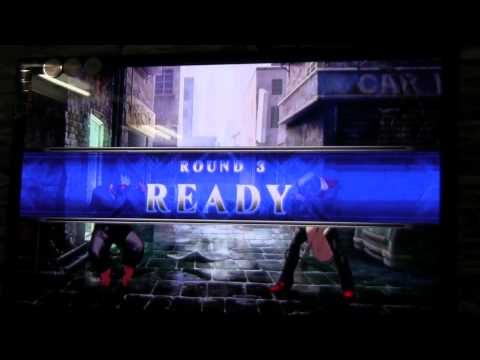 All KOF players:
If you ever come to Dubai, UAE dont miss your chance to challenge us..!!
Finally here is a  Hwa Jai combo from the UAE  player  Sammy96 with some excessive juggling…